Beauty Brands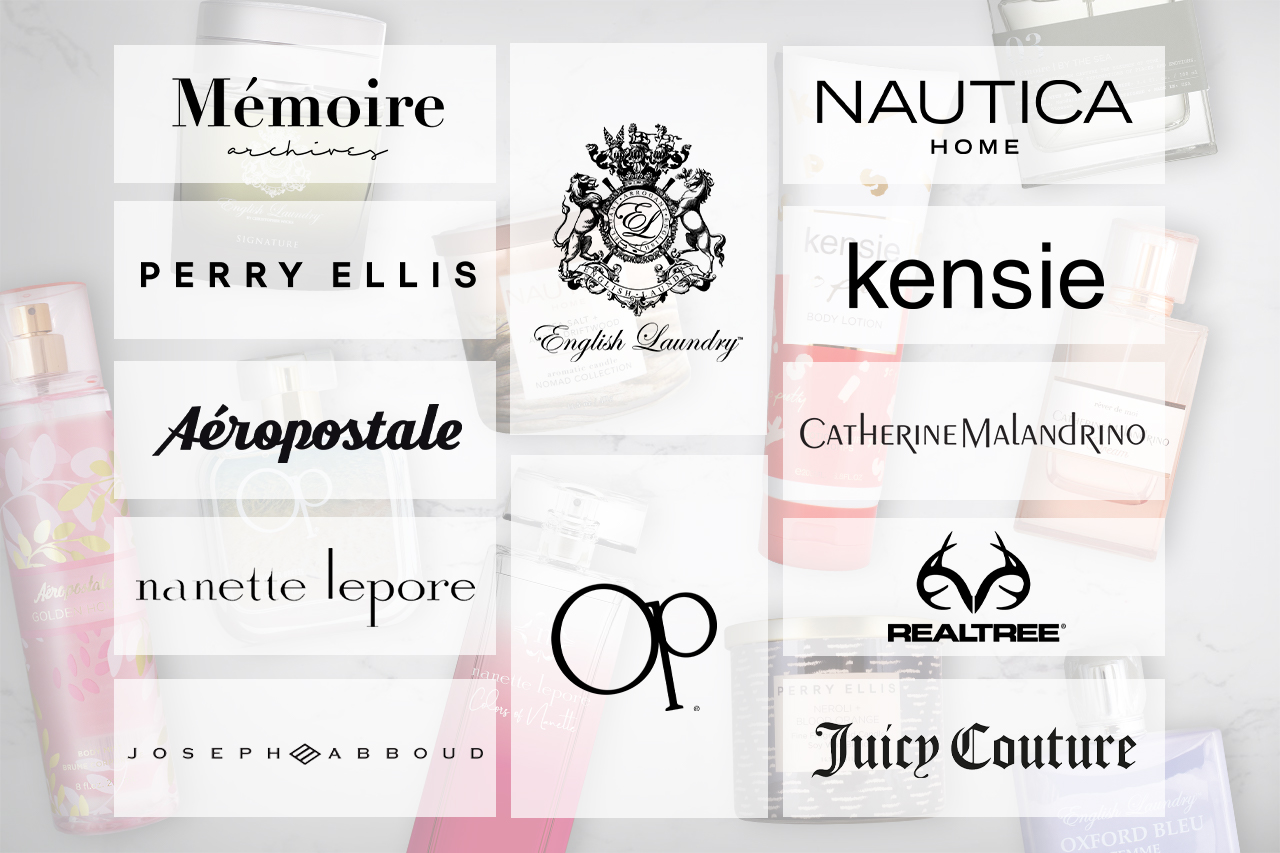 We have developed exclusive relationships with world's top notch brands to bring these hard to find and quality brands to specialty markets. These brands are mostly available through large department stores throughout the world and are not easily available in open market like most other ws.3binternational.com has become an authorized and licensed distributor of offering these brands to our trusted distribution network which we believe will be able to correctly present these brands. Our brands consist of following categories:
A) Niche and luxury beauty & fragrance brands
B) Trendy beauty & fragrance brands
C) Salon specific brands
D) Skin care brands
We believe in Less is More when it comes to carrying the brands as all our brands are best in class so rather than having a long list of those brands which are hard to sell, we carry only the brands which we are sure will perform well and customers will be able to get the best ROI on them.